Why Waikem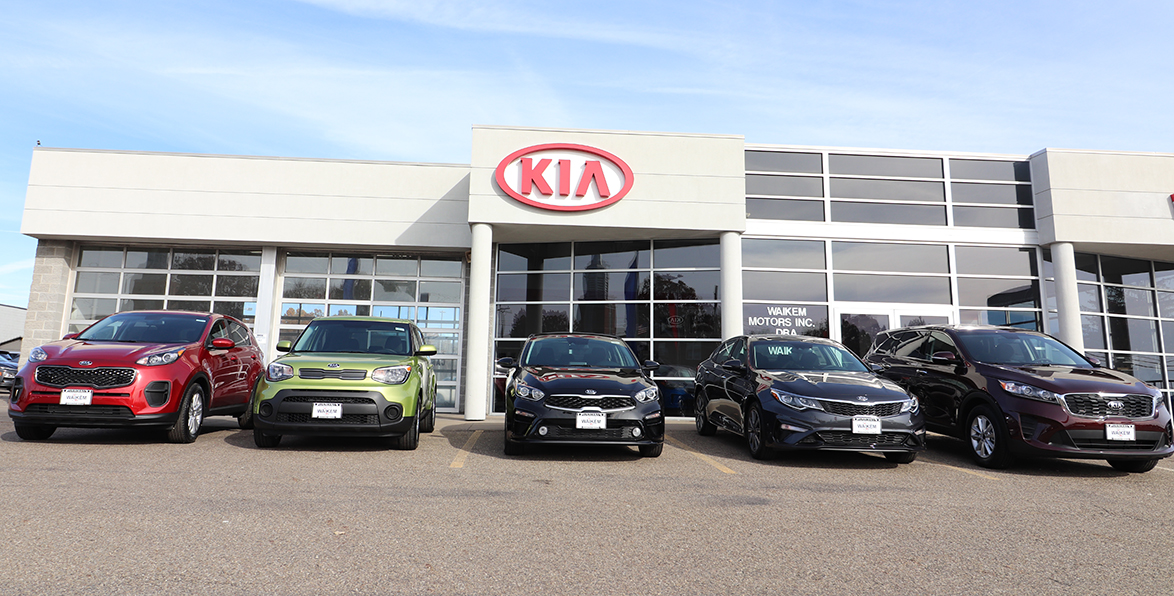 So why should you buy a car at Waikem?
When you buy a car at Waikem, you are reinvesting in your community. The Waikem family members live in Stark County and invest in Stark County. Plus we proudly employ more than 300 local employees. Waikem is one of the few remaining family owned and operated car dealerships in Stark County.
We have the right car waiting for you at the most affordable price. On the Waikem Auto Mile between Canton and Massillon, there is a huge selection of Cars, SUVs, Trucks and Vans. It's not just that we are family-run and our inventory is huge – our cars are also affordable!
The Waikem Auto Family was founded here in Canton/Massillon more than 75 years ago. George Waikem Sr.'s business prestige and care for his customers was shaped during World War II. He served as a pilot during the war but sold cars in San Antonio, Texas, while training to become a pilot with the Army Air Corps.
After the war he returned to Massillon opened his first new car franchise, George Waikem Ford. He would stay open all hours to accommodate the steel mill workers.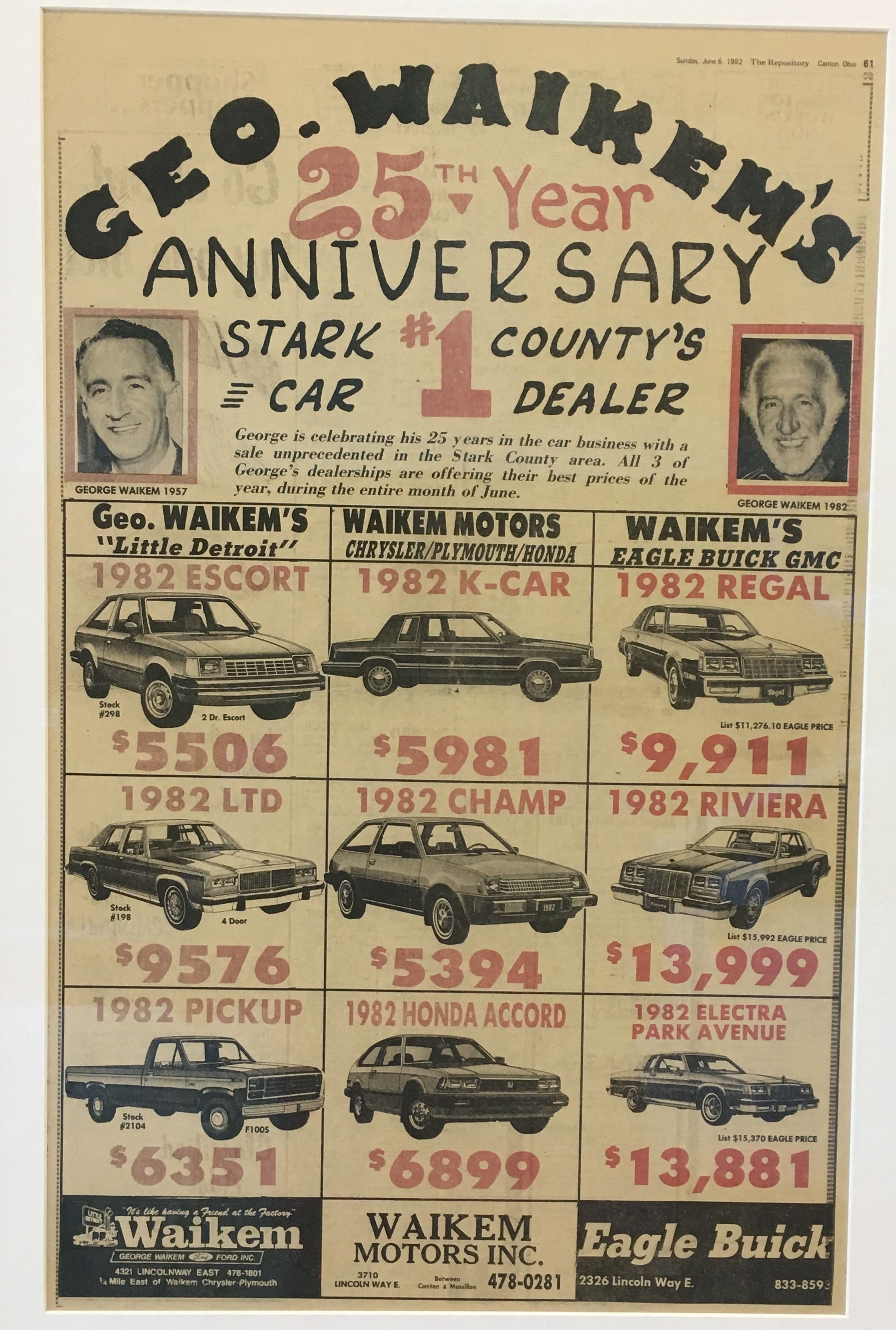 From there the Waikem Auto Family continued to grow to what is now known as the Waikem Auto Mile. George Waikem's three sons – Chip, David and Doug – started working with dad and it truly became a family business.
Now today the third generation of Waikem family – Deuce, Chris, Craig and Adrian – also play an important role in the daily operations. A fourth generation of Waikems is growing up fast – the Waikem Way will keep growing for decades to come!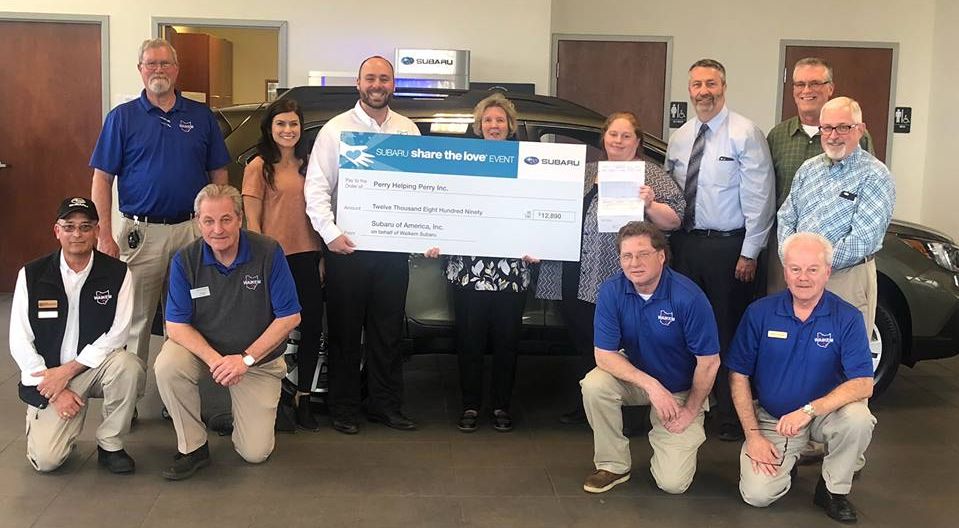 Every Waikem family member will tell you how proud they are to support our community!
Waikem family members support charities through financial donations, volunteer work and sitting on the boards of prominent charities.
Our charity partners include, but are not limited to the following:
Perry Rotary Club
Perry Township Fire Department
Perry Township Police
Jackson Township Police
Second Chance for Animals
Aultman Hospital
Massillon High School Baseball
Jackson High School Baseball
Tuslaw Elementary
Stark Parks
Stark County Library
Pathway Caring for Children
Perry Township Rotary Club
Toys for Tots
The Waikem Auto Family was named one of Canton and Massillon's Best Employers by the Canton Repository in four consecutive years. At Waikem, we invest in people because our employees allow us to succeed.
We have more than 30 employees who have worked here more than 20 years. On average, our employees have worked here more than 8 years. If you're looking to buy a vehicle or have your vehicle repaired, you're working with an expert.
Other awards won by the Waikem Family include:
Time Magazine Dealer of the Year Nominee
Automotive News 40 under 40
Features on Fox Business, the Wall Street Journal and Yahoo Finance
Better Business Bureau Local Dealer of the Year
Canton Repository Best Automotive Service Department
About Magazine's Favorite Place to Buy a Car
Waikem makes it easy to handle your vehicle needs online. Search more than 1,000 vehicles for sale in Massillon, Ohio. We have a full-disclosure sales process with a nationally-recognized online sales process.
We have employees fluent in American Sign Language and Spanish, so we can help anyone!
Schedule a service appointment online and work with factory trained technicians.
Need an auto detail? Waikem has Canton and Massillon's best detail center. In a few hours your vehicle will look even cleaner than it did the day you brought it home!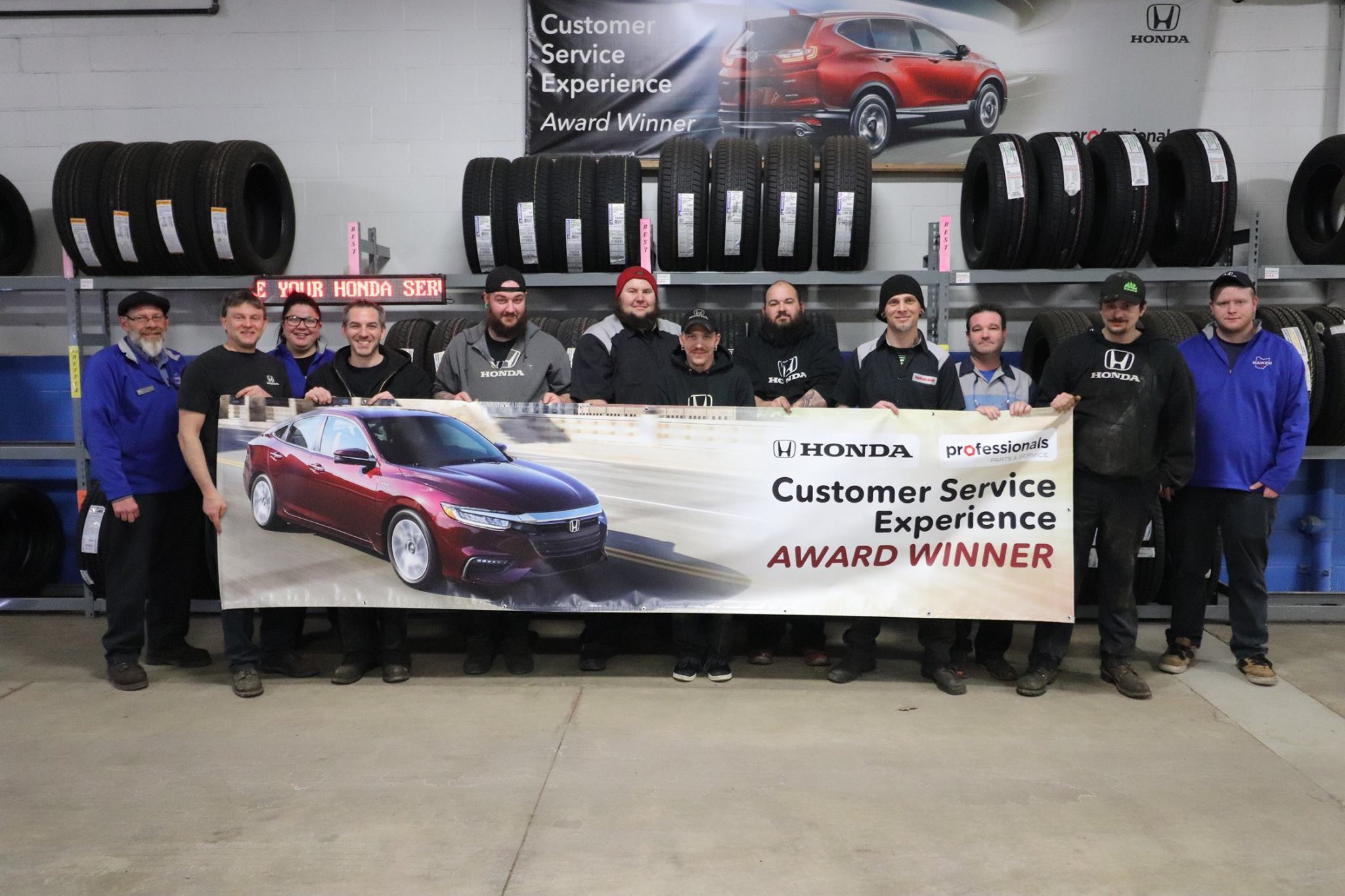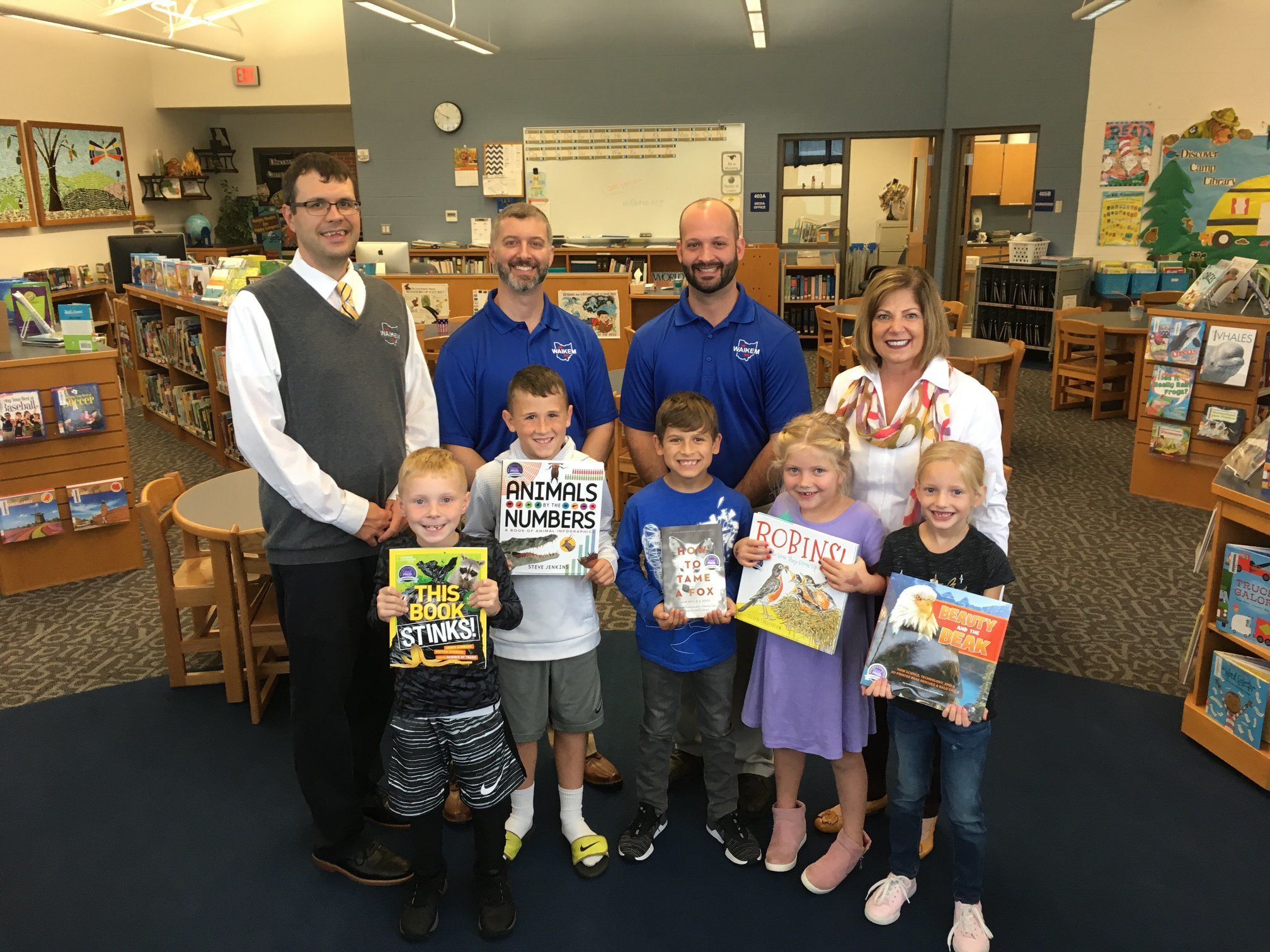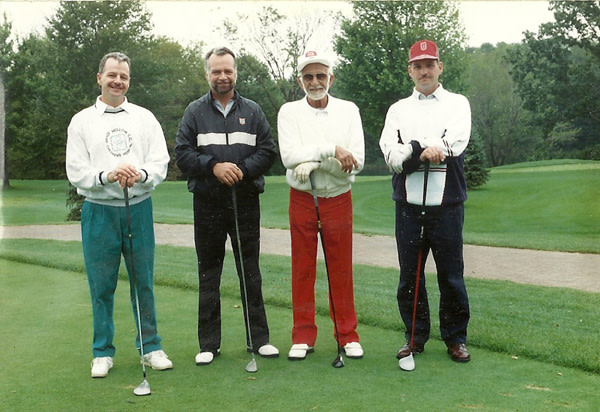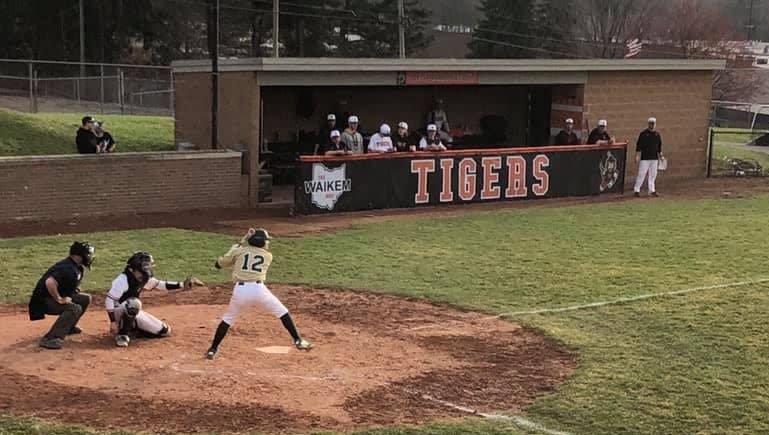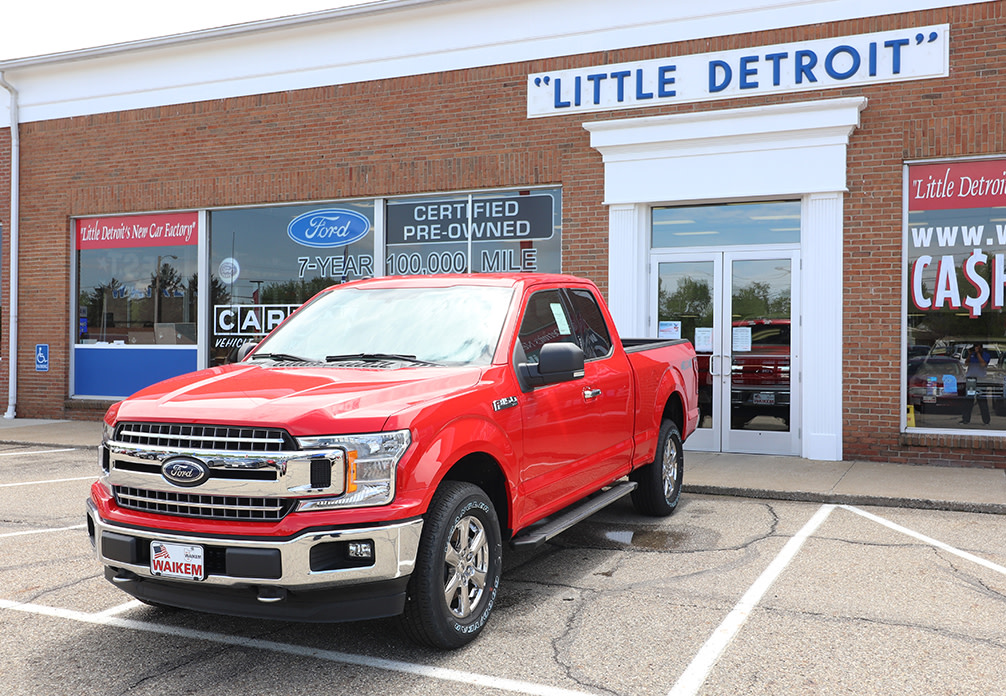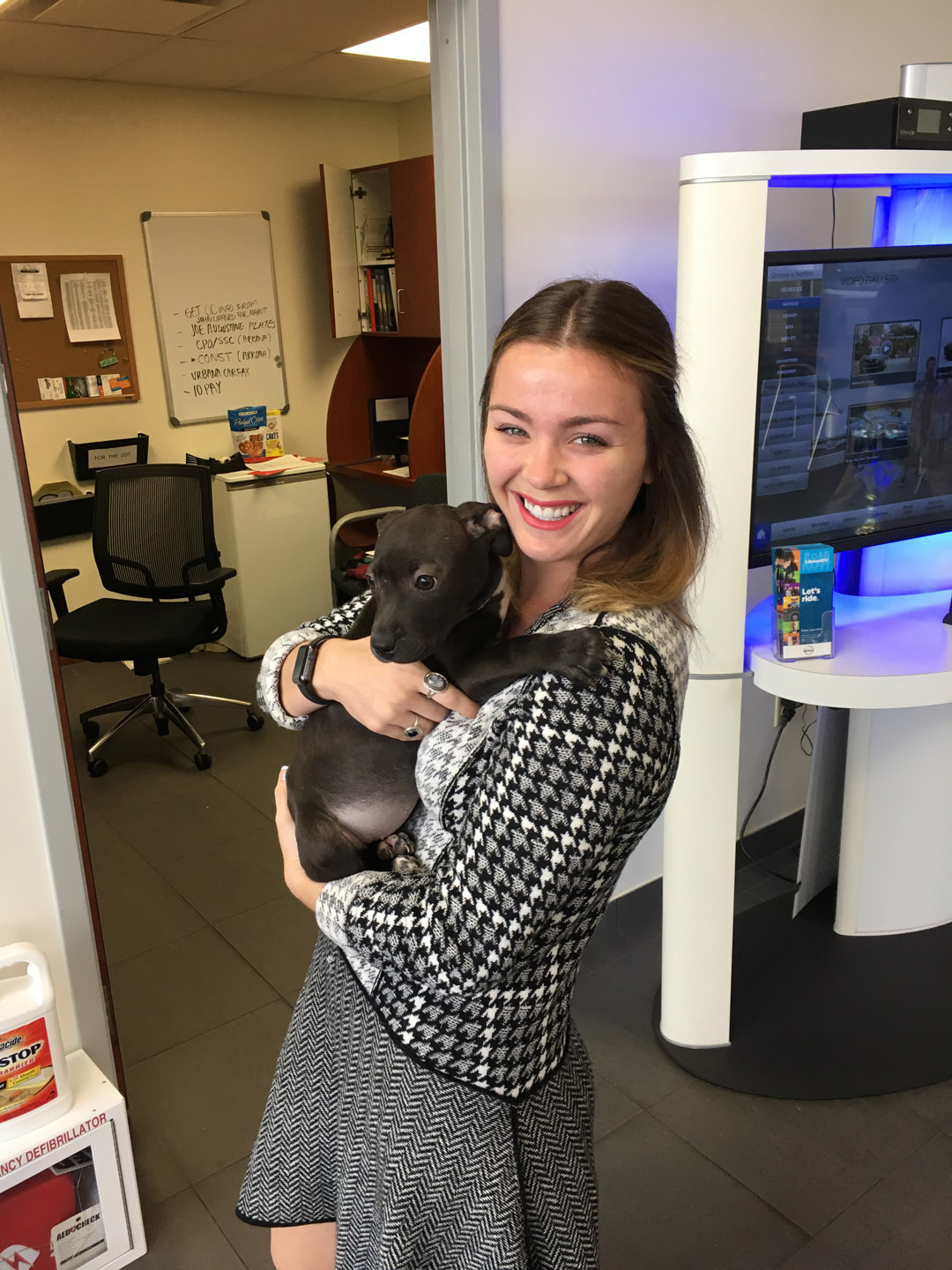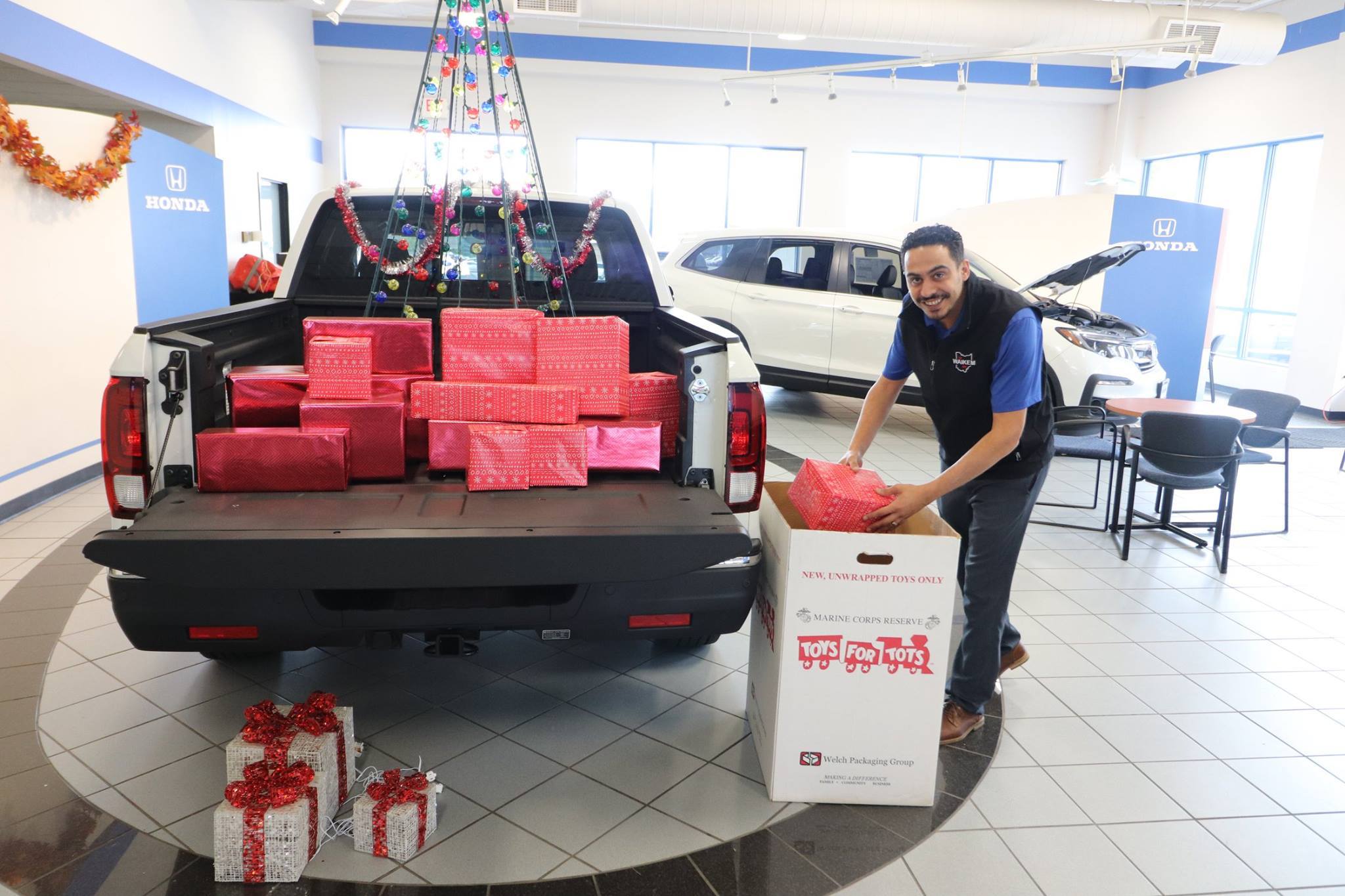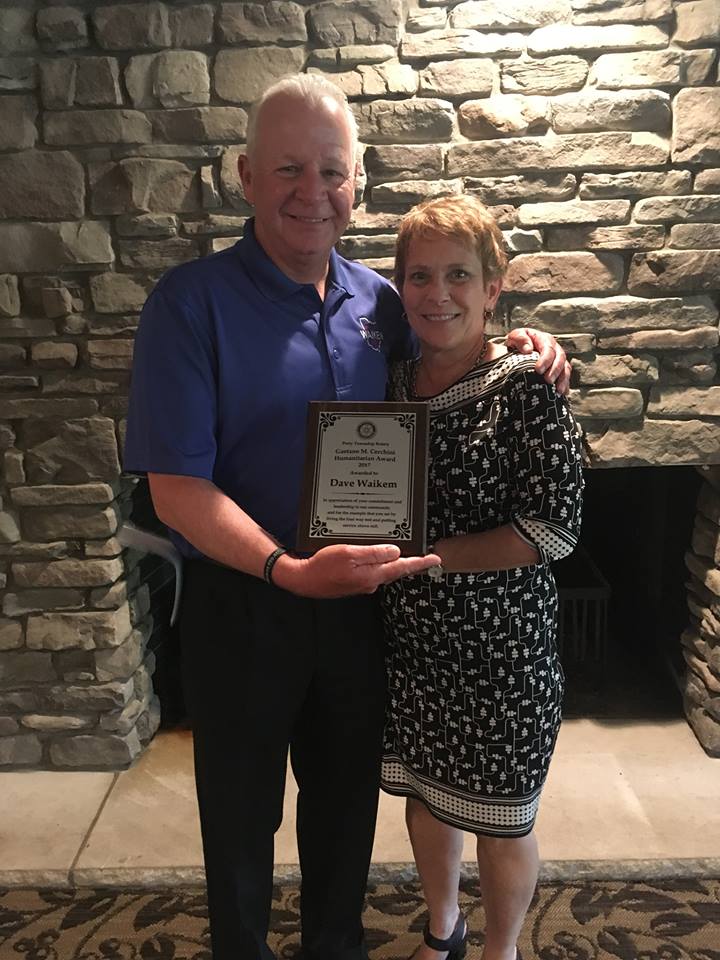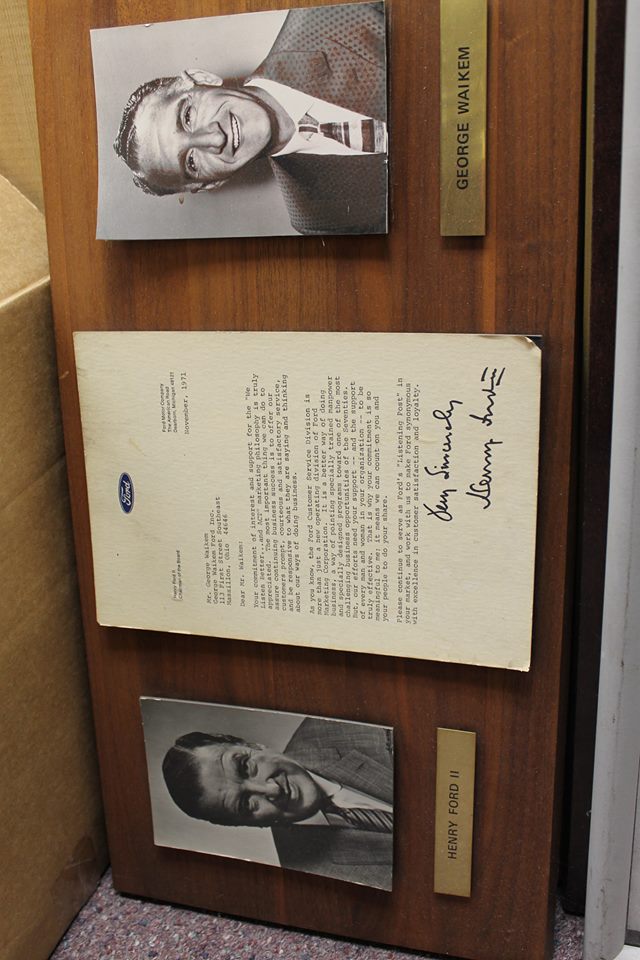 The Waikem Family invites you to experience the Waikem Way! If you're looking for a new or used car in Massillon, Ohio, chose the area's largest family-run car dealership.