New Car Dealership Massillon, OH
The Waikem Auto Family has been selling new cars to the people of Massillon for more than 75 years. Waikem is still family owned and family operated by the Waikem Family. The company is now in its third generation selling new cars in Massillon, OH.
At Waikem, you can choose between more than 1,000 cars at one location. You will visit our six Massillon showrooms, and work with just one sales associate. You can test drive a Ford, Subaru, Honda, Hyundai, Kia and Mitsubishi on the same day!
People like to buy a car at Waikem because they can compare the brands and get the best deal on a new car.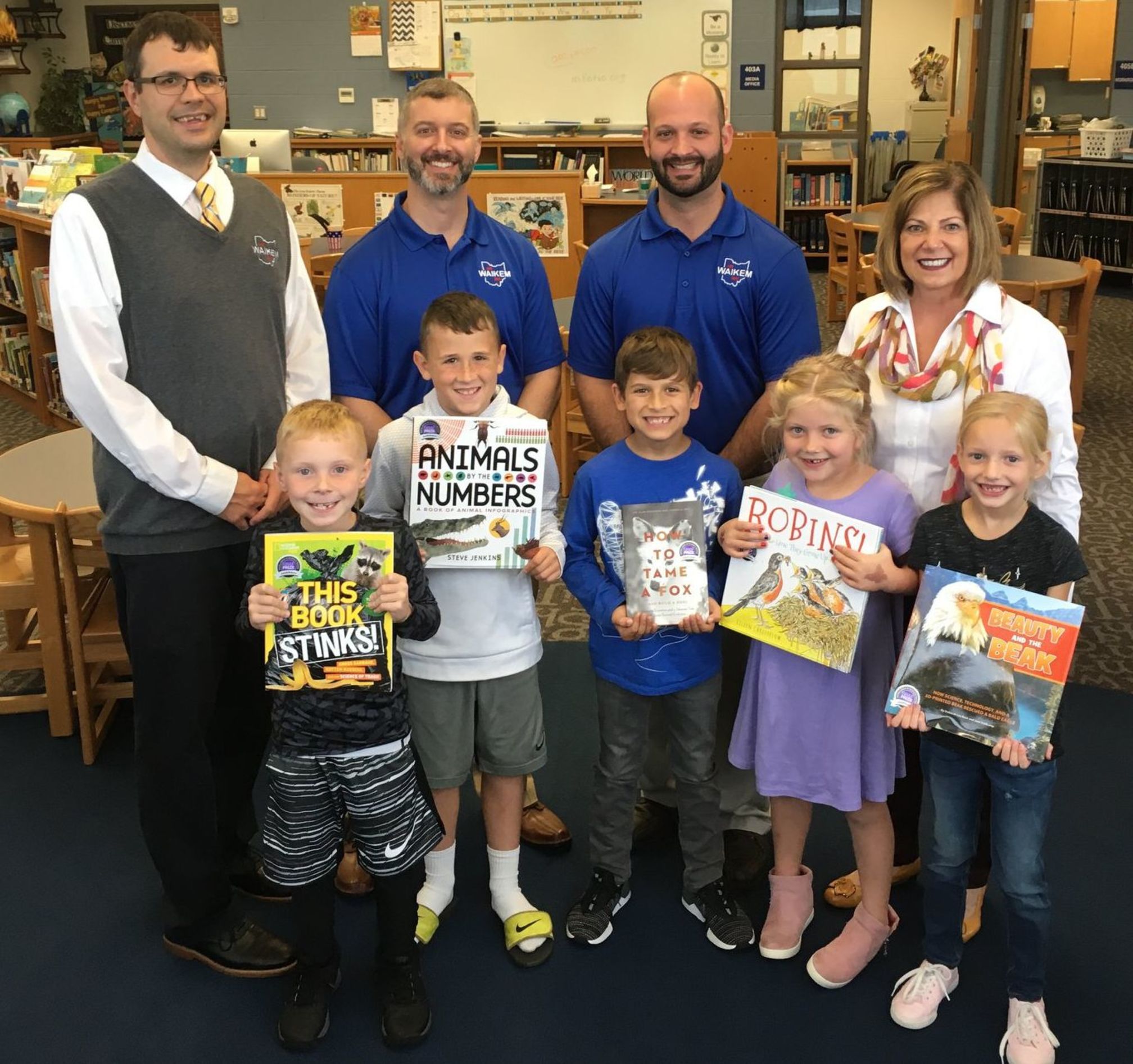 Many Waikem associates live in Massillon and many are graduates of Massillon High School. We are proud supporters of Massillon charities like the Western Stark Free Clinic, Massillon Chamber of Commerce, local pet rescues, Massillon and Jackson Fire Departments, Meals on Wheels and Aultman Hospital.
Waikem is also a proud supporter of Massillon athletics!
Waikem is also the home of credit amnesty and bad credit car loans. Many Massillon residents are driving nicer, newer cars thanks to our credit amnesty program. If you make $350 per week, you could be pre-approved for a new car today!
Waikem makes getting preapproved easy. Visit our website and fill out the easy from. No social security number or hard credit pull required! If you live in Massillon and need to get pre-approved for a new car, look no further than the Waikem Auto Family.