Complete Auto Care Detail Center
The Waikem Complete Auto Care Detail Center is Stark County's top choice for Auto Detailing and Car Cleaning. We've opened a brand new building devoted to cleaning, detailing and restoring vehicles in Massillion, Ohio.
We offer complete interior/exterior detailing along with special packages for just interior detail, exterior detail and even an a la carte menu including scratch removal, shampoo seats, waxing, vacuuming, or more.
The Waikem Complete Auto Care Detail Center is located behind the Waikem Kia Service Department, 3710 Lincoln Way E, on the Waikem Auto Mile between Canton and Massillon. We're just five minutes away from wherever you live in Stark County, including North Canton, Jackson, Downtown Canton and Downtown Massillon.
Pickup and transfer service is available. Our trained staff can pick up your vehicle and drop it off clean, $1 per mile on all services.
Call now to schedule your appointment:
330-478-4433
Complete Detail Package
Our Most Popular Package
Completely Transform your vehicle
Get all this for just $229.95
Approximately 6-8 hours
- Hand Wash and Chamios dry
- Bug Tar and Removal
- Clean tires, rims and wheel wells
- Clean door jams
- Machine buff exterior to remove stratches
- Machine Polish Exterior
- Hand Wax
- Detail logos and trim
- Dress tires and trim
- Vacuum interior and trunk
- Steam clean shampoo upholstry, carpets, seats, headliner and floor mats
- Clean and dress all interior vinyl
- Clean and Condition Leather
- Clean Windows, Mirrors, Ashtray and Glovebox
Schedule Service Now, or Scroll Down for More Detail Options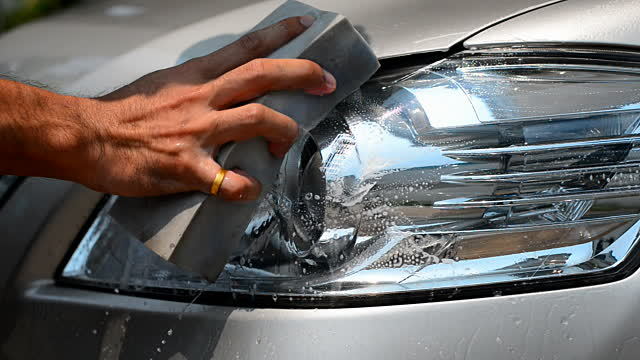 Exterior Detail
$139.95
Approximately 4-5 hours
- Pressure wash engine compartments, tires, rims and fender wells
- Clay wax exterior, apply wax
- Polish chrome and aluminum
- Apply dressing to tires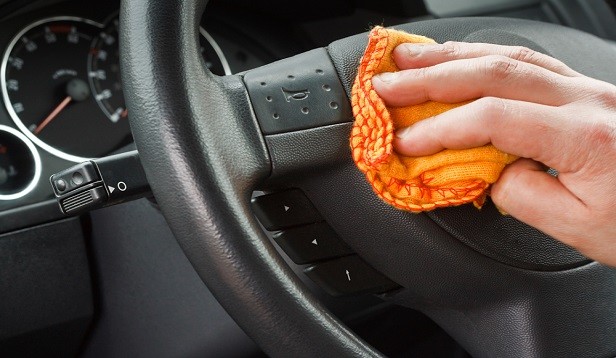 Interior Detail
$139.95
Approximately 4-5 hours
- Vacuum interior, headliner and trunk
- Pretreat and steam clean shampoo upholstry, seats and floor mats
- Clean and dress all interior vinyl
- Clean and condition leather
- Clean interior vent system, interior windows, glove box and mirrors
- Apply dressing to spare tires
Schedule Service Now, or Scroll Down for More Detail Options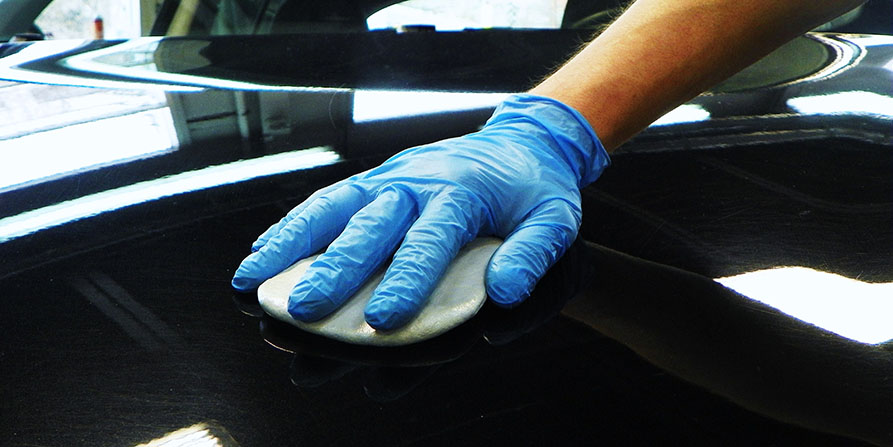 Mini Detail
$79.95
Approximately 2-4 hours
- Hand Wash and chamios dry
- Bug and tar removal
- Clean tires, rims and wheel wells
- Clean door jambs
- Hand Wax
- Detail logos and trim
- Dress tires and trims
- Vacuum interior and trim
- Wipe down interior
- Clean windows, mirrors and ashtrays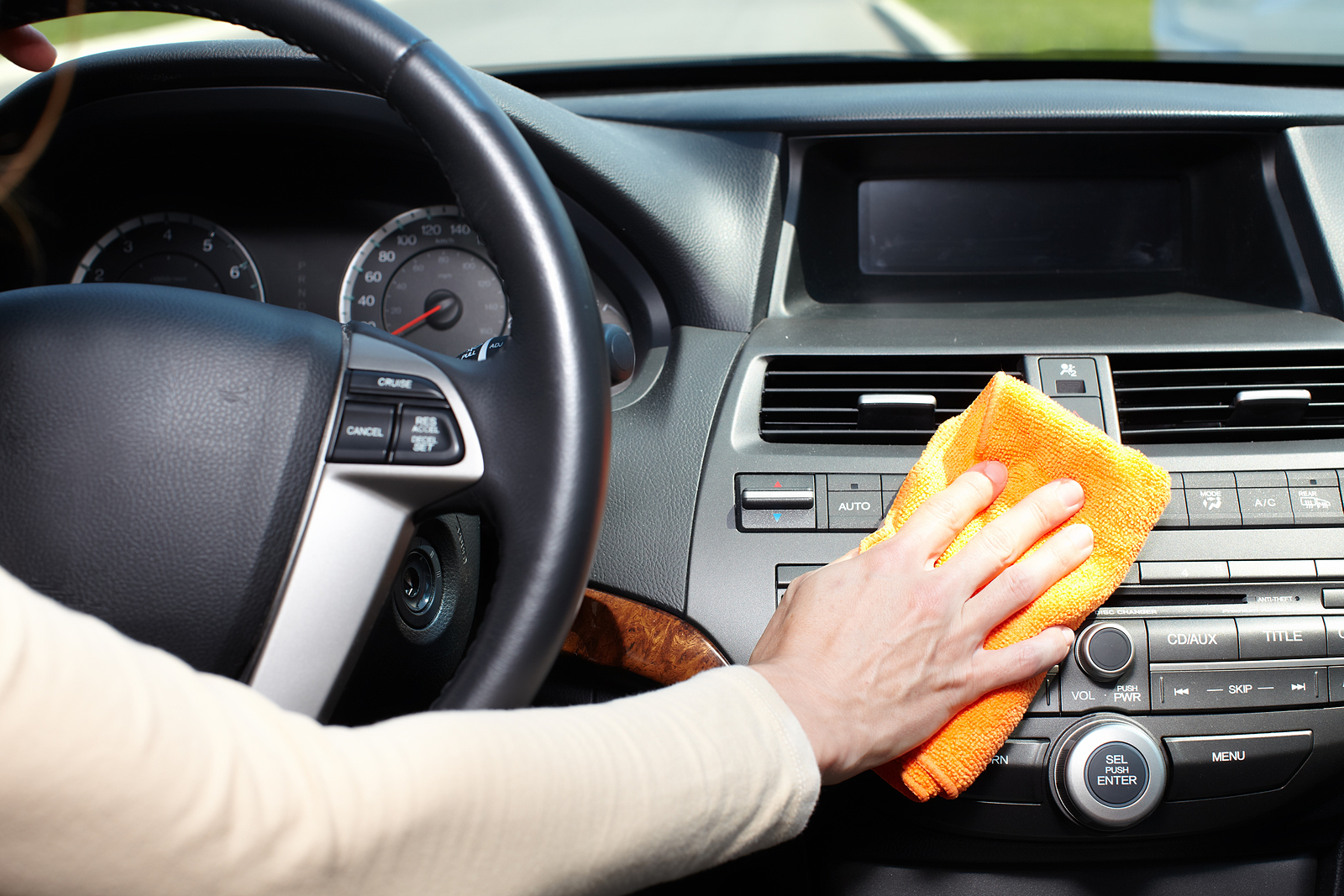 A La Carte Menu
- Scratch removal - by estimate
- Sap/Tar removal - by estimate
- Shampoo carpets and floor mats -- $34.99
- Shampoo seats -- $34.99
- Fabric Protection -- $24.99
- Odor Neutralizer -- $29.99
- Engine Detail -- $39.99
- Headlight restoration -- $39.99/each
- Wheel shine (polish wax) -- $44.99
- Leather/Vinyl treatment -- $34.99
- Hand Wax -- $65.00
- Trunk Clean -- $20.00
- Vacuum -- $20.00
- Tire Dress -- $2.00 per wheel
- Floor mats -- $2.00 per mat
Testimonials
Years to come
March 14, 2017
Very Smooth
April 10, 2017
Great Service
April 25, 2017
Will recommend
May 23, 2017
Polite
May 23, 2017
Amazing
June 7, 2017
Worked Hard
June 19, 2017
The Best
June 20, 2017
Awesome
July 12, 2017
Read More